AUTOMATIC DOOR AND WINDOW OPENERS
Automatic swing and sliding door operators
Automatic swing or sliding doors are widely used by shops, businesses and organisations. As these types of doors have to endure a lot of traffic on a daily basis, it is important to have a good and reliable functioning opening system.
AB-Matic is happy to provide you with high-quality automatic swing and sliding door operators. With advanced technology, we go to work to make things as easy as possible for you.
We mainly use products from renowned partners such as ERREKA and ​​​​​​​DEUTSCHTEC.
For more information on automatic door and window openers, you can always contact us.
Contact Us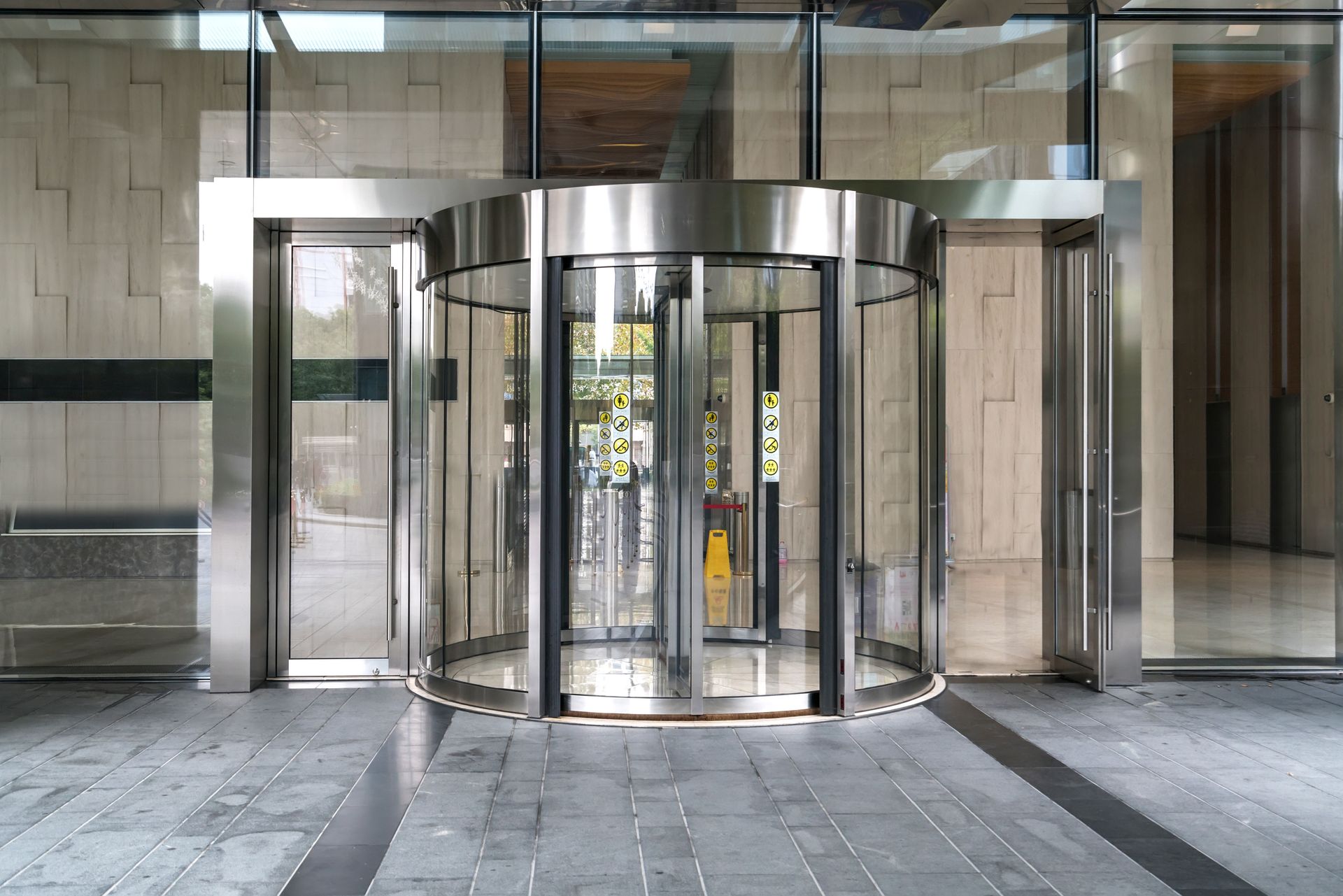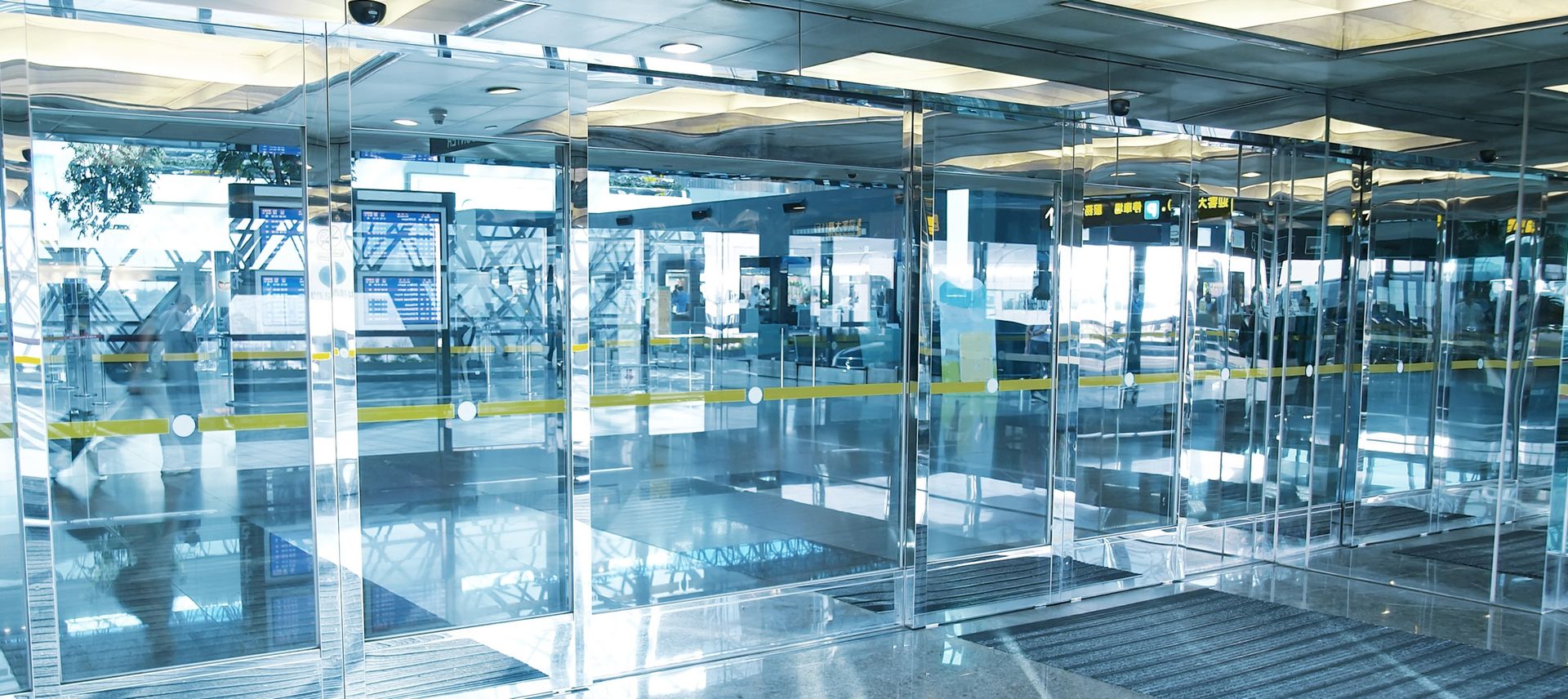 Other categories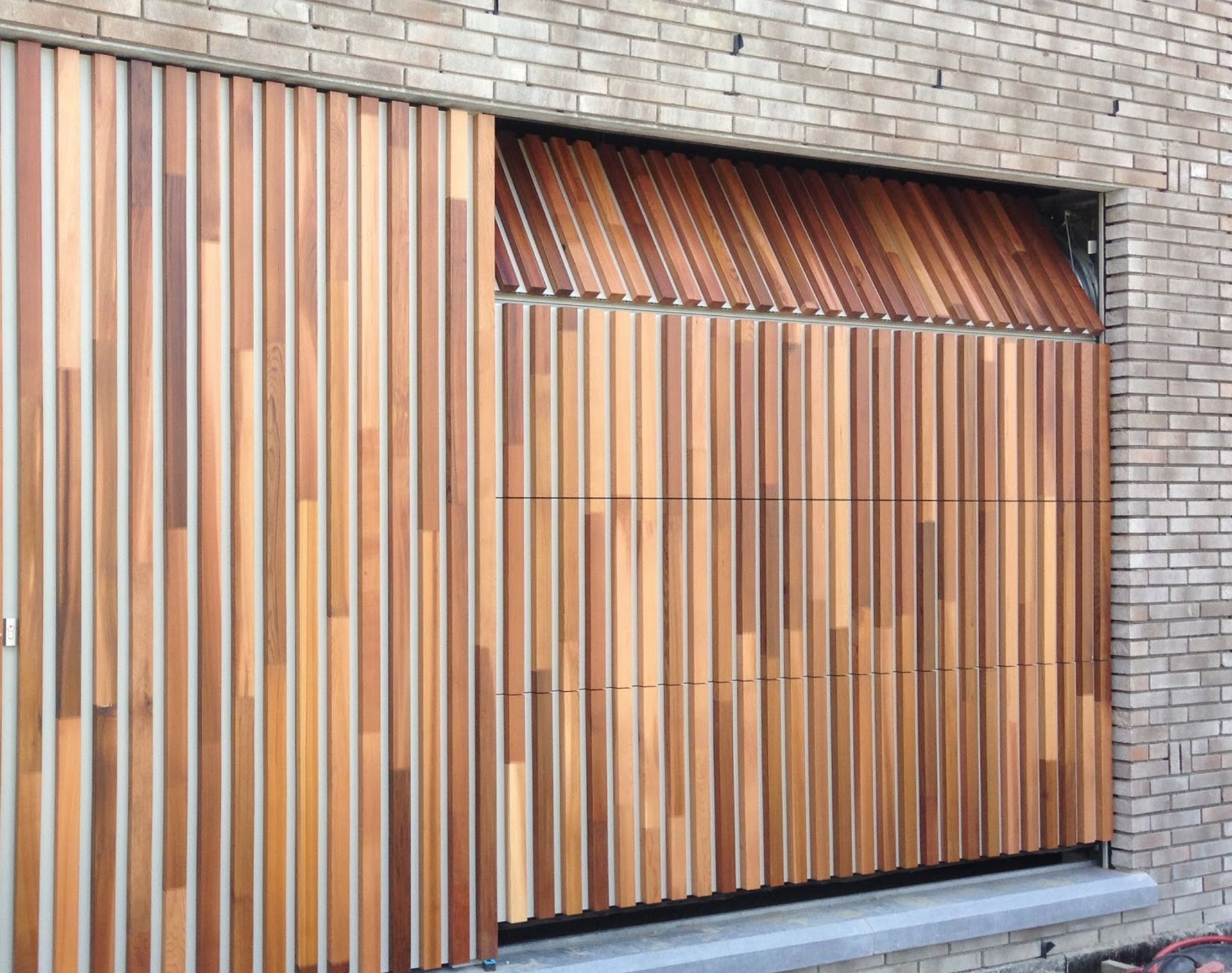 Automatic gate and fence openers
Automation for garage doors, swing gates, sliding gates and accessories.
Discover More