VIDEOPHONE AND PAROPHONE / GSM DOOR STATIONS
High-quality and cutting-edge videophones
AB-Matic mainly works with the most renowned suppliers in its sector.  AES Global is a renowned partner and offers its products via three network options: via DECT, Wi-Fi or GSM.
We can offer you several solutions.
Contact Us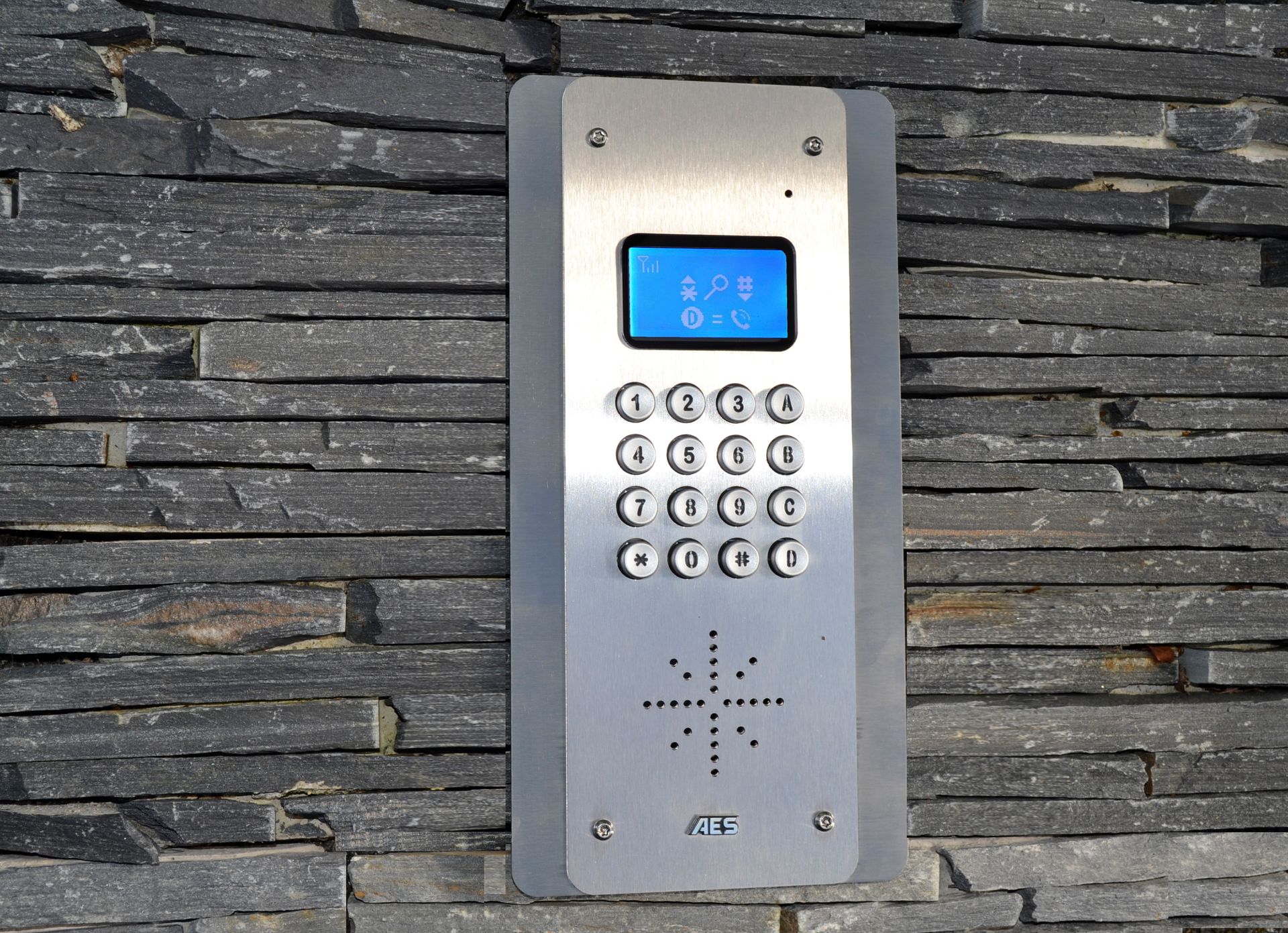 Videophone & intercom / GSM door stations
AB-Matic mainly works with the most renowned suppliers in its sector. This always guarantees you the highest quality and most sophisticated videophony.

DECT-technology -of Digital Enhanced Cordless Telecommunications- is a digital connection and consists of one or more separate devices and a base station. It is intended for indoor use and has a range of 100 to about 300 metres.
Of course, if you enjoy a wireless internet connection, you can also choose to control your door station via the wireless internet or your mobile phone connection. In this category, too, the  AES Global-range offers excellent quality solutions.

For the slightly more stylish devices, AB-Matic always opts for high-quality products from  BTICINO.

For wired videophone and intercom systems, AB-Matic relies on the high-quality products from  INFINITEPLAY,  BPT and  SKS. For wireless door stations, we opt for  SRS systems.

You can view the product info for more information on our range of door stations. You can choose between various models, with and without image.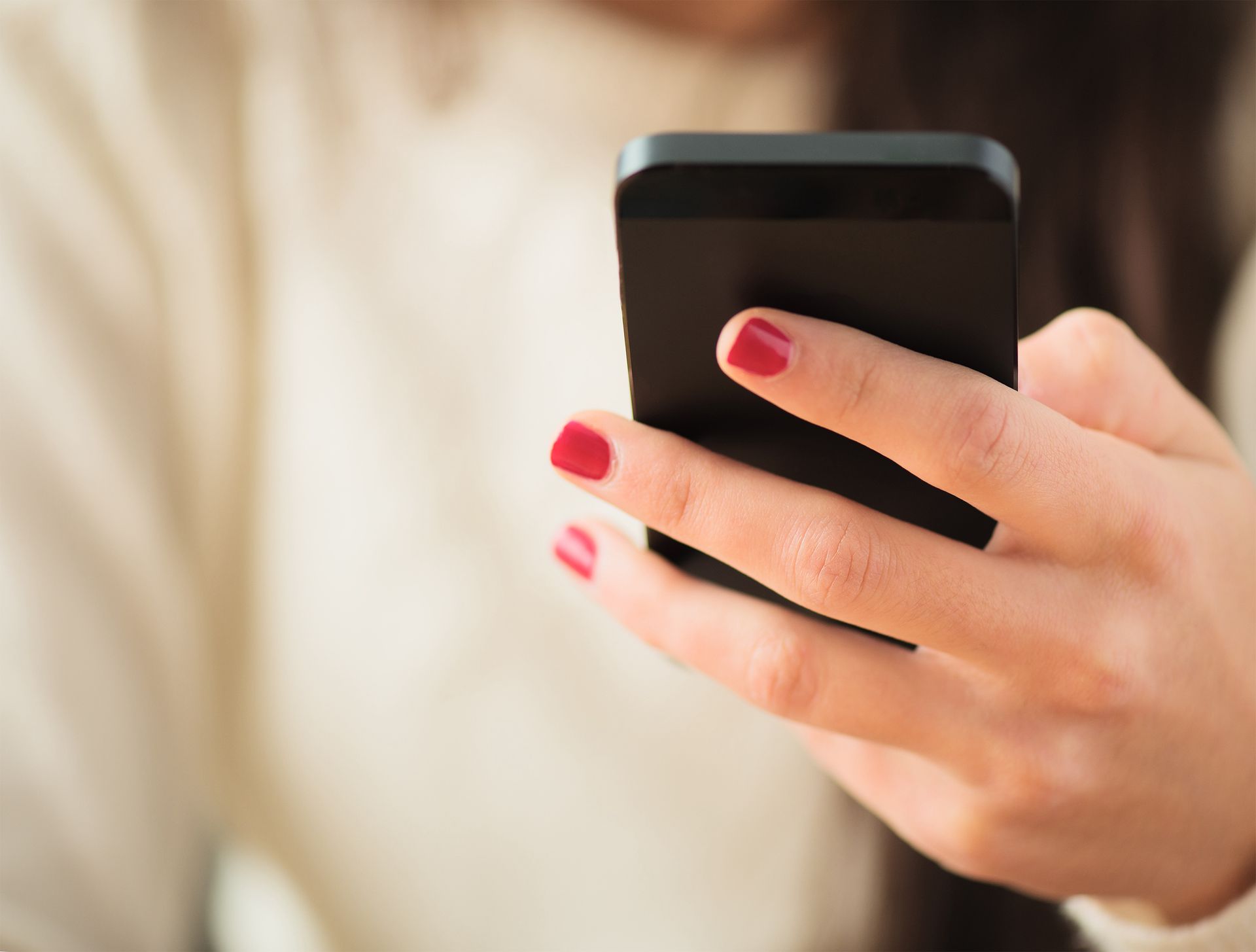 Other categories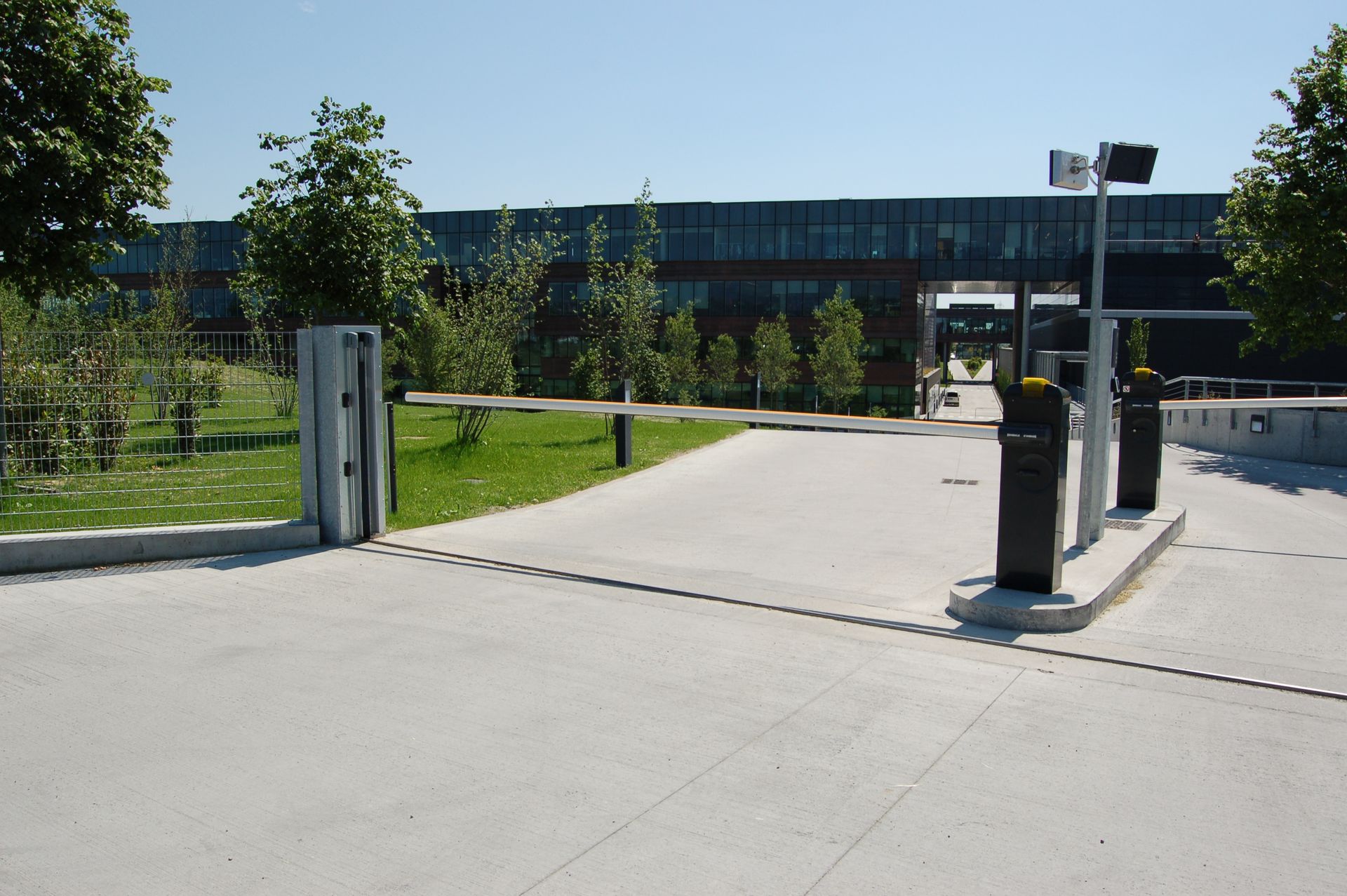 Boom barriers and urban fittings
Installation of city fittings such as posts, barriers, fencing, barriers, entrance gates.
Discover More